Our mission is threefold, to promote advocacy, provide education and support collaboration. By working together we can efficiently make progress on common goals, increase awareness of the field of reproductive psychiatry and improve access to high quality, well-trained, mental health care specialists. Our membership includes physicians trained in psychiatry, obstetrics and gynecology, internal medicine and primary care; nurse practitioners, physician assistants, psychotherapists and other clinicians.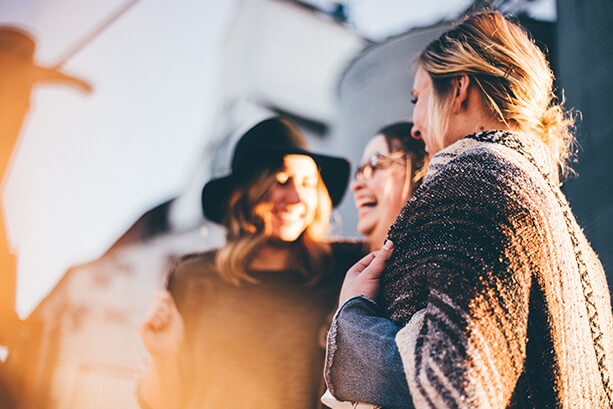 ISRP is working to develop and share expertise in treating women with mood and anxiety disorders related to the reproductive lifecycle. ISRP is a grassroots organization focused creating a network of specialists to advance the field, increase access to comprehensive treatments for women and bring greater awareness of reproductive psychiatry.
ISRP functions as a bridging organization, bringing together subspecialty expertise spanning the entirety of a woman's reproductive lifespan beginning with puberty and including PMDD, PMAD, sexual health, disordered eating and the menopausal transition. By joining forces to advocate for women's mental health care, we can increase public awareness and continue to decrease stigma surrounding mental illness related to reproductive hormones and transitions.
ISRP is creating a network of professionals focused on providing expert specialty care to women struggling with mood disorders related to the female reproductive system. By creating this network, at risk women will have an opportunity to stay engaged in mental health care across their reproductive lifespan.