The International Society of Reproductive Psychiatry (ISRP) was created in 2018 by a passionate group of physicians specializing in women's mental health and looking for opportunities to collaborate with each other. We are focused on building an organization to promote the field of reproductive psychiatry and provide opportunities for members to gain knowledge and expertise through collaboration and conference attendance.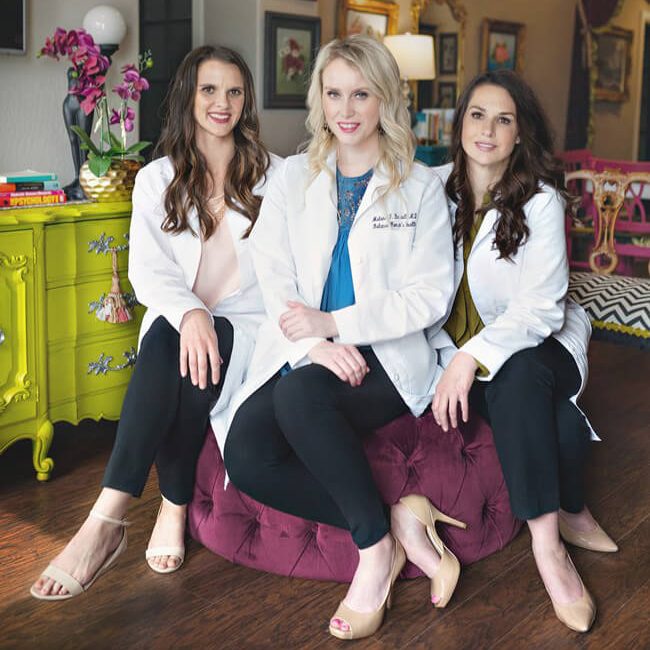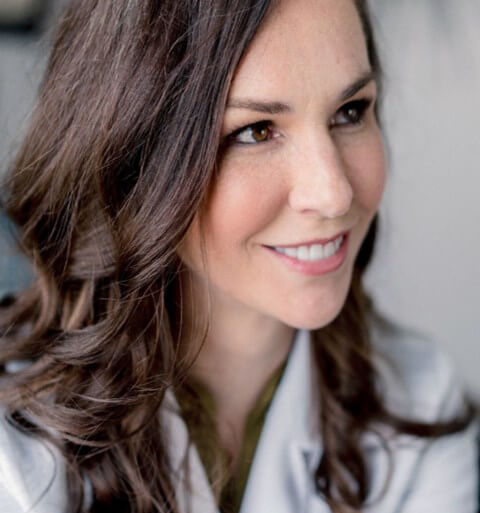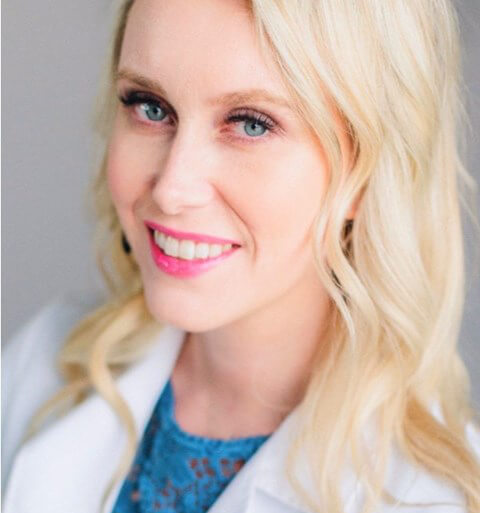 Melanie Barrett, MD earned her medical degree from the University of Oklahoma College of Medicine after receiving a bachelor's degree in psychology from Texas A&M University in College Station, Texas. She served as the Chief Resident at the University of North Carolina Hospitals, Chapel Hill.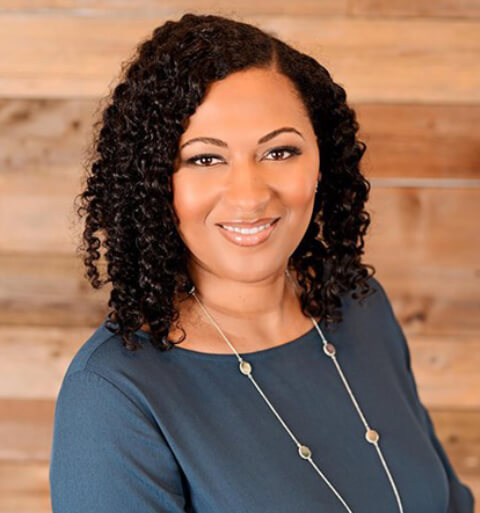 Danielle Johnson, MD earned her medical degree from Drexel University College of Medicine. She completed psychiatry residency and was chief resident at University of Cincinnati College of Medicine/University Hospital.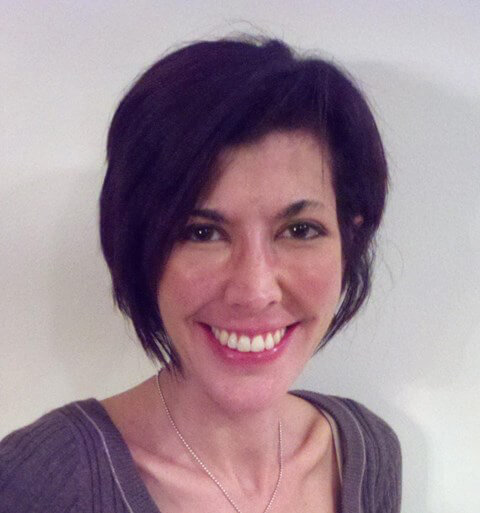 Gillian Friedman, MD received her medical degree from the University of Illinois at Chicago, where she went on to complete her residency in psychiatry, as well as her fellowship in women's mental health (reproductive psychiatry).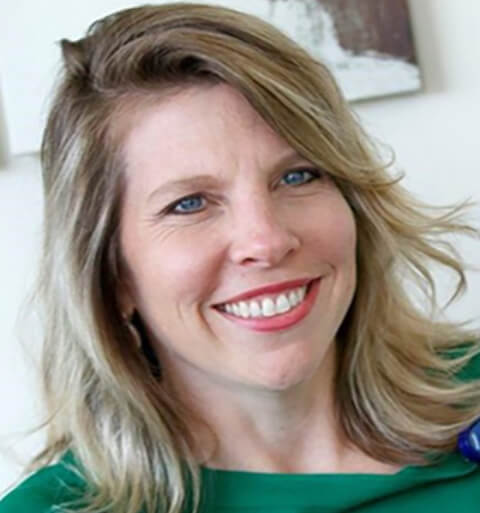 Nicole Cirino, MD is a Reproductive Psychiatrist and Associate Professor in both the Department of Obstetrics and Gynecology and in the Department of Psychiatry at Oregon Health Science University in Portland, Oregon.
Kristin Yeung Lasseter, MD
Kristin Yeung Lasseter, MD is a Board Certified Psychiatrist in Austin, Texas, who specializes in Reproductive Psychiatry and Women's Mental Health. She attended medical school at the Long School of Medicine…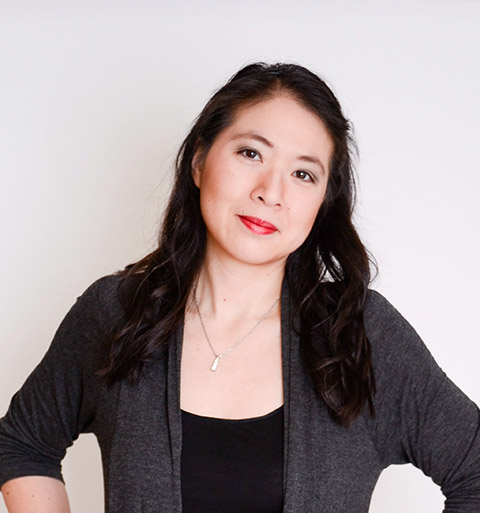 Lucia Cheng, MD is a board-certified psychiatrist specializing in Reproductive Psychiatry. Dr. Cheng is also board-certified in Lifestyle Medicine. She attended medical school at Medical College of Wisconsin…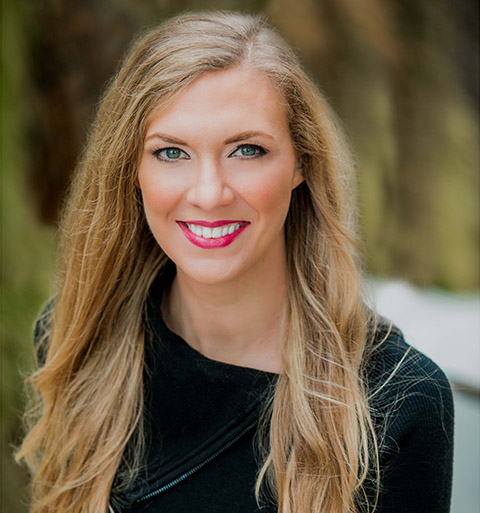 Nichelle Haynes, DO is a perinatal psychiatrist in Austin, Texas who is Board Certified in General Adult Psychiatry by the American Board of Psychiatry and Neurology. After receiving a bachelor's degree in psychology at Baylor University …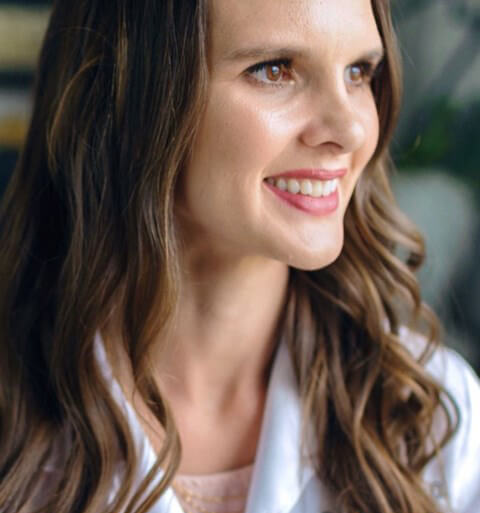 Baili Reichenberger, DO attended Oklahoma State University College of Osteopathic Medicine where she earned her medical degree. With graduation, she was awarded the Academic Excellence in Behavioral Sciences by OSU-HSC for her academic achievements.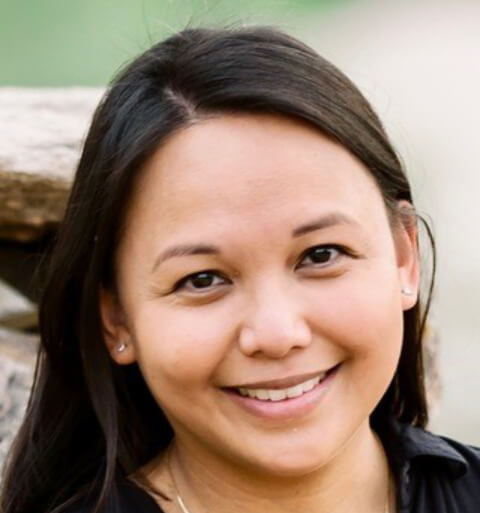 Kristine Norris, DO is an Osteopathic Physician, Board-Certified Psychiatrist, who is certified in Perinatal Mental Health. Trained in multiple forms of psychotherapy and medication management, she evaluates from a holistic perspective.
Kimberly Brandt, DO is a graduate of A.T. Still University Kirksville College of Osteopathic Medicine and completed her residency training in general psychiatry at the University of Missouri—Columbia.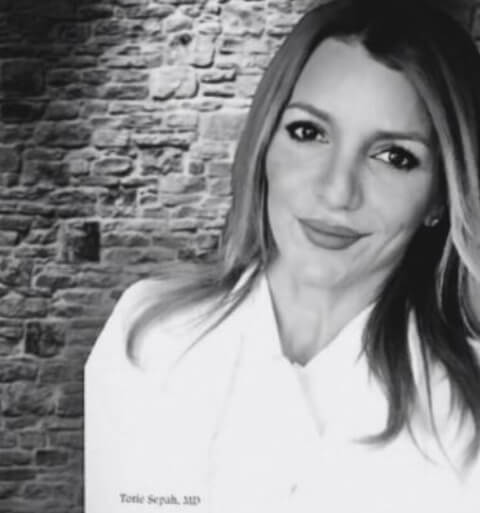 Torie Sepah, MD straddles several worlds: primary care, journalism, psychiatry and activism. Her route to medicine has been a circuitous one. She graduated from UCLA with a BA in Political Science, magna cum laude and went to work as a journalist, becoming the Assistant Editor of Ms. Magazine where she wrote the health column sparking her interest in medicine.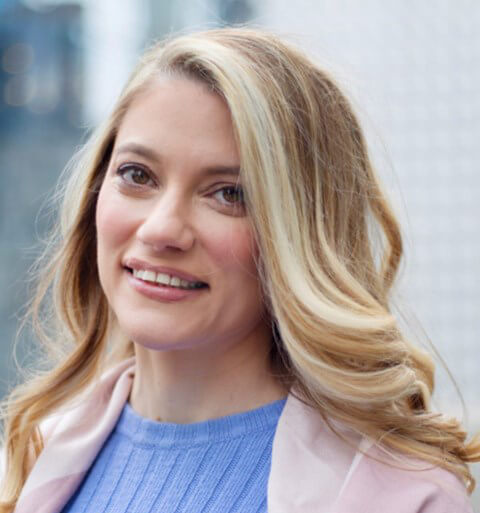 Amanda Itzkoff, MD is a New York City psychiatrist offering a full spectrum of services including psychotherapy, psychopharmacology, and interventional treatment including dTMS and ketamine for patients with treatment resistant depression, anxiety, bipolar disorder, and attention disorders and OCD.