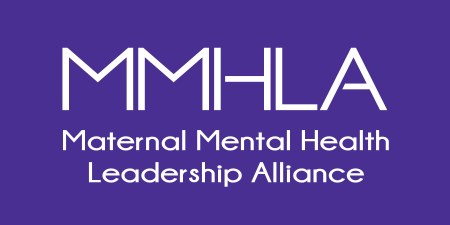 UPDATE ON COVID-19 & MATERNAL HEALTH
March 27, 2020
SUPPORT FOR PEOPLE IN LABOR DURING COVID-19
COVID-19 is having significant impact on labor and delivery practices and policies, with some hospitals restricting visitors and support people in an effort to protect women and their infants. This is a quickly-evolving issue; here are some thoughts and position statements as of Friday, March 27.
TWO STUDIES RELATED TO COVID-19 AND PREGNANCY
PRIORITY: Pregnancy Coronavirus Outcomes Registry
Researchers at the University of California at San Francisco have launched a nationwide study of pregnant or recently pregnant women who are either under investigation for or have been confirmed to have COVID-19.
MotherToBaby: COVID-19 in Pregnancy Study
MotherToBaby and OTIS (Organization of Teratology Information Specialists) have launched a study to examine the short and long-term effects of COVID-19 in pregnancy and breastfeeding.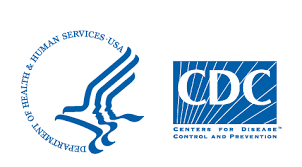 THE BEST SOURCE OF INFORMATION
The Centers for Disease Control Website
The CDC website is accurate, up-to-date, easy to understand and navigate.
THE BEST ARTICLE ABOUT COVID-19 AND MATERNAL HEALTH
"Pregnant and Worried Amid COVID?" from Yale Medicine
This ARTICLE summarizes concerns about how COVID-19 is impacting women who are pregnant or breastfeeding in Q&A format. Here are the key points:
Are pregnant women more likely to become infected with COVID-19?
No, the experience in China does not show that pregnant women are at a greater risk for contracting COVID-19 or at greater risk for severe illness compared to non-pregnant people the same age.
Can I pass COVID-19 to my fetus during pregnancy?
Although there is limited information at this point, published data in scientific journals so far is optimistic and does not show that COVID-19 can be passed from mother to baby during pregnancy. At this point, there is no data on the effects of COVID-19 in early pregnancy, but other coronaviruses have not been transmitted to or caused abnormalities in developing fetuses.
Can COVID-19 be transmitted during breastfeeding?
To date, there is no data to suggest that the virus can be passed to the baby through breast milk. Moreover, breast milk remains the best source of nutrition and protection against many illnesses.
However, a mother who tested positive for COVID-19 can transmit the virus through respiratory droplets or during direct contact. As a result, direct skin-to-skin contact is discouraged. Expressing breast milk with a manual or electric breast pump, then feeding to the infant by a healthy care provider using proper hand hygiene and clean bottles, is the preferred method of feeding the infant breast milk until the COVID-19 infection is resolved.

American Psychiatric Association
Provides timely and authoritative resources for psychiatrists, families, and healthcare and community leaders.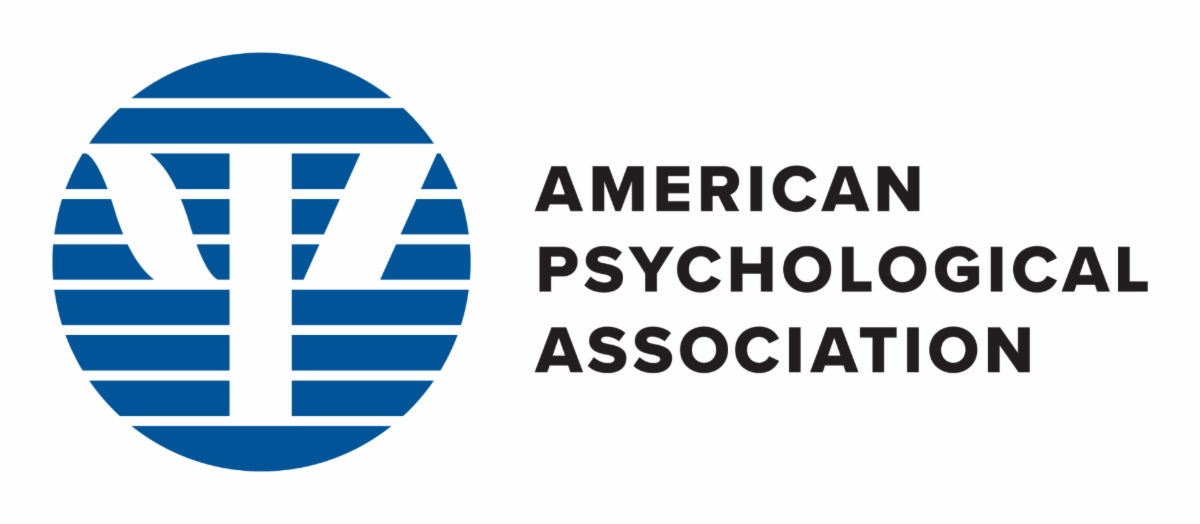 American Psychological Association
Offers resources for preparedness and safety, along with info for practitioners, educators, caregivers.

Anxiety & Depression Association of America
Provides daily updates with blog posts, videos, and suggestions for managing anxiety during COVID-19.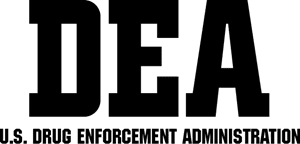 Drug Enforcement Administration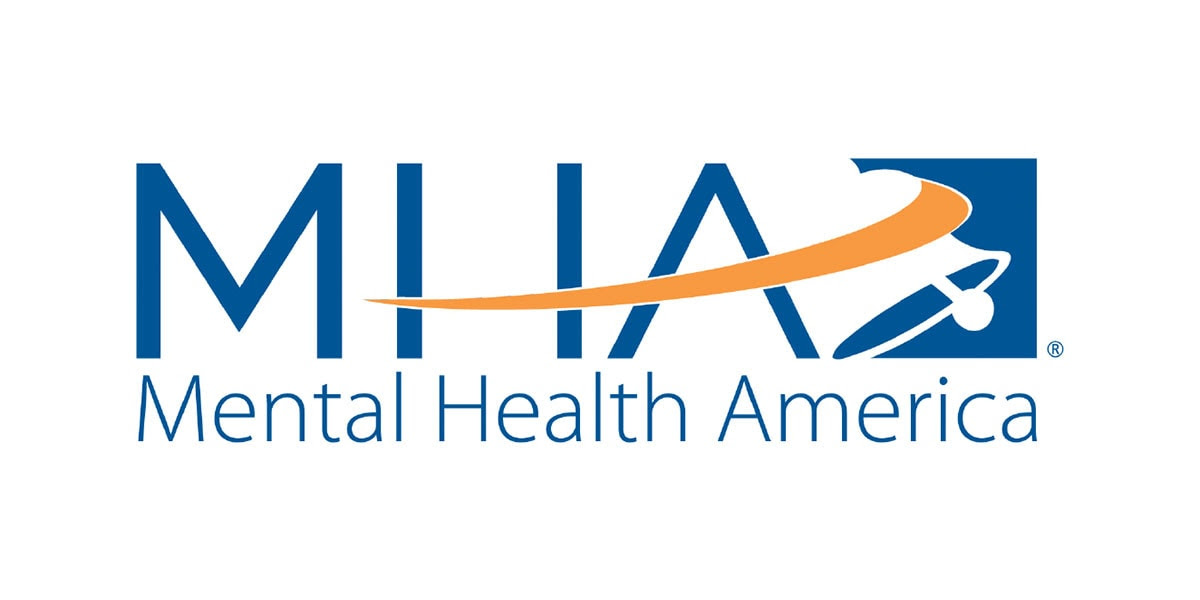 Lists great information about tools, webinars, workshops — along with specific resources for teens, parents, elders, LGBTQ+, and veterans.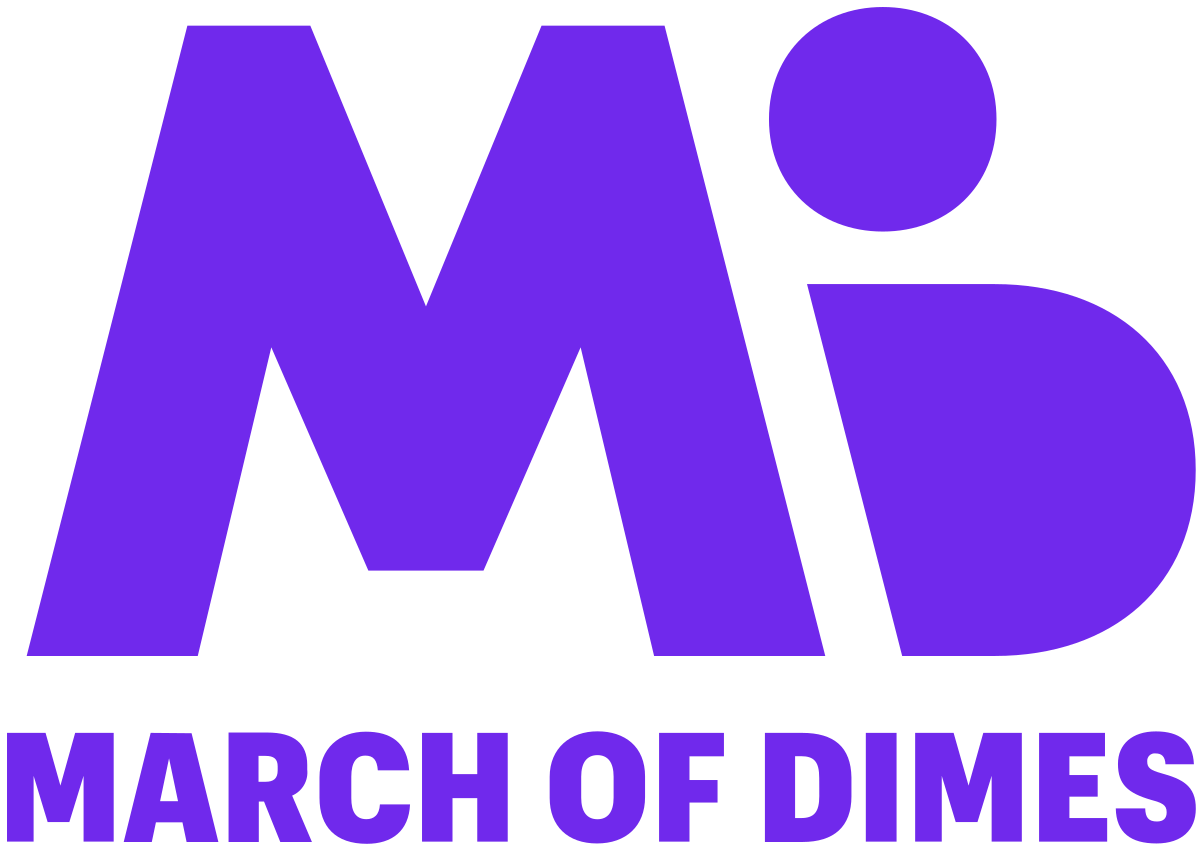 Substance Abuse and Mental Health Services Administration
Provides guidance and resources for states, communities, providers, and individuals.