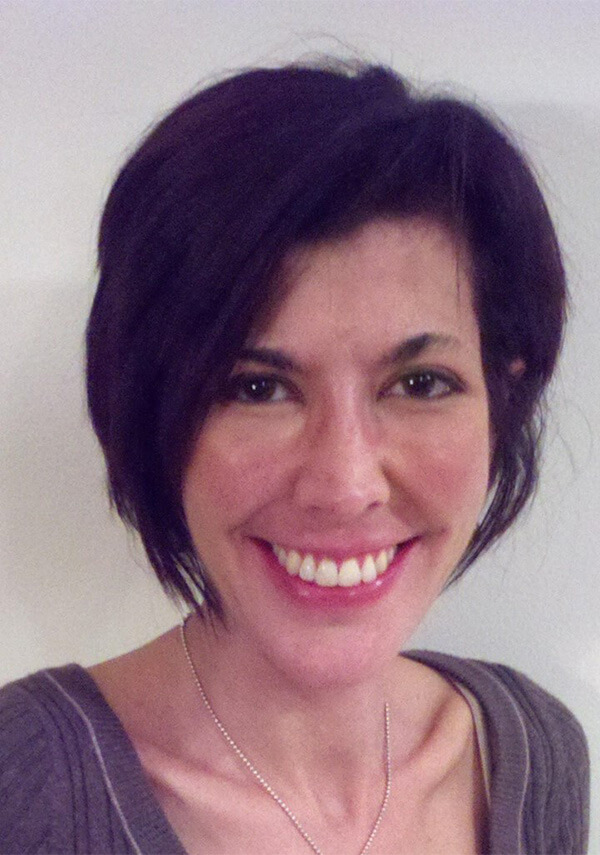 Dr. Gillian Friedman received her medical degree from the University of Illinois at Chicago, where she went on to complete her residency in psychiatry, as well as her fellowship in women's mental health (reproductive psychiatry). She is board-certified in psychiatry by the American Board of Psychiatry and Neurology, and in addiction medicine by the American Board of Preventive Medicine.
Dr. Friedman has worked in public psychiatry in Northern and Southern California since 2002, specializing in treatment and advocacy for people with severe and persistent mood and psychotic disorders. She has special expertise in managing psychotic and addiction problems during pregnancy and postpartum, in the treatment of eating disorders, in trauma-informed care, in dialectical behavioral therapy, and in medication therapies for alcohol and opiate use disorders.
Dr. Friedman served from 2017 to 2019 as medical director for San Jose Behavioral Health Hospital's psychiatric inpatient, partial hospital, and intensive outpatient programs. She has recently joined the medical staff in the women's program at Patton State Hospital in Highland, California, where she provides clinical supervision for psychiatry residents from the University of California-Riverside and Loma Linda University, as well as students in allied health professions.